Providing the best of Digital Services!
We at goldcrab are constantly evolving and keeping up to date with the current trends and web practices. We have always kept in mind the precious time of our customers and make sure our deliverables are on time.
Being one of the leading online solution providers in the region, we make sure client requirements are met.
Web Development
Web Design
Search Engine Optimization
Online/Offline Advertising
Social Media
Branding
iPad/iPhone Apps
Brochure/Stationary Design
3D Exhibit Design
Corporate Videos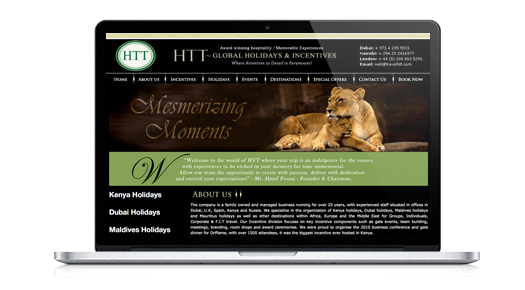 Web Design & Development.
With around two decades of experience in web development, we have been through the extremes of the internet. Websites of today are interactive and user friendly. Designs are highly scalable. The number of devices with which people access the net have increased, thus leading to flexible design and development of websites.
Whatever online soltion you require, we provide!