Call NOW for Web, Social, Video – 050 679 88 44

Providing the best of Digital Services!
We at goldcrab are constantly evolving and keeping up to date with the current trends and web practices. We have always kept in mind the precious time of our customers and make sure our deliverables are on time.
Being one of the leading online solution providers in the region, we make sure client requirements are met.
Web Development
Web Design
Modify Website
Update content
Domain Name Registration
Hosting
Search Engine Optimisation
Google Ads
Email Marketing
Newsletters
Brochure/Stationary Design
Apple/Android Apps
Social Media Marketing
Facebook
Twitter
Instagram
Youtube video
Social Media Account Management
Video Production
Food photography
Event videography
Branding
Event Stand Design
TV & Radio Ads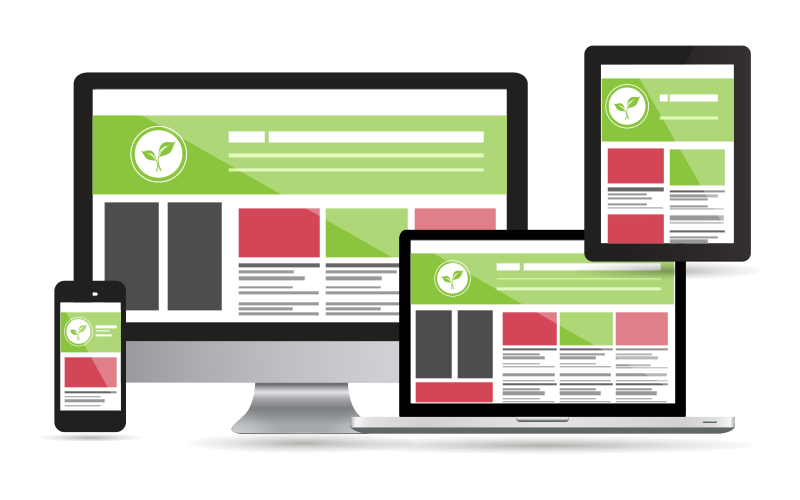 Web Design & Development.
With around two decades of experience in web development, we have been through the extremes of the internet. Websites of today are interactive and user friendly. Designs are highly scalable. The number of devices with which people access the net have increased, thus leading to flexible design and development of websites.
Whatever online soltion you require, we provide!