Call NOW for Web, Social, Video – 050 679 88 44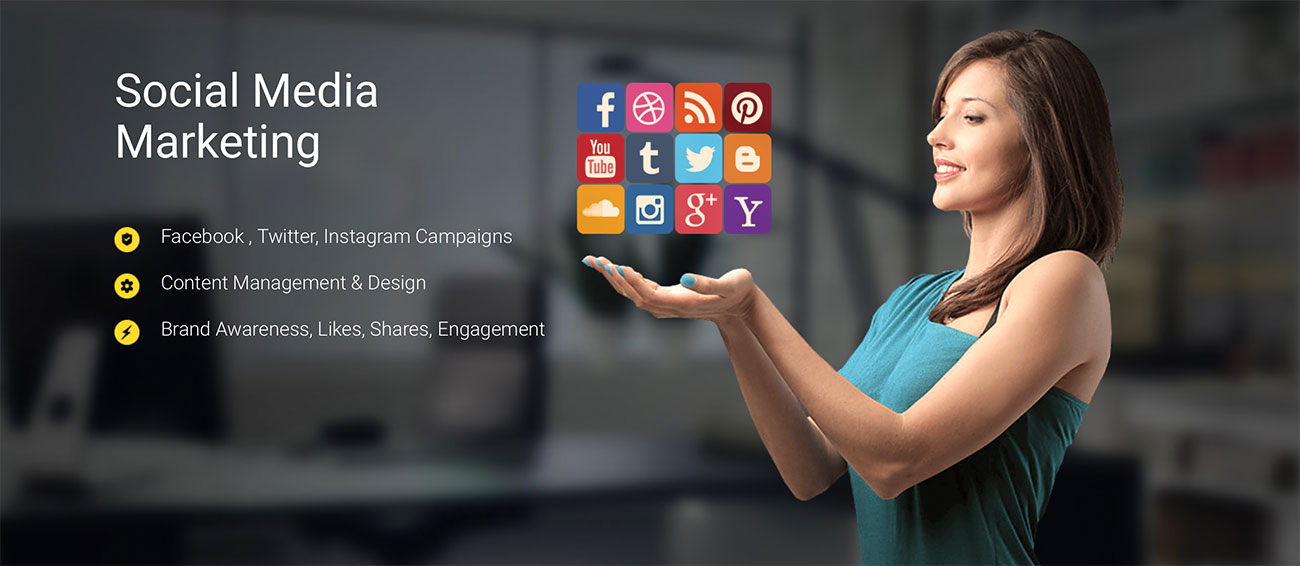 Social media has evolved into an empire and as it continues to dominate the web, businesses are finding themselves being sucked into the mayhem. However the truth is social media is an extremely important aspect of any marketing plan. But, without a solid strategy in place, you will simply become "just another brand" trying to keep its head above the typhooning social media waves.
The emergence of Social Media has significantly changed the relationship between brands and consumers. It has changed how we communicate – and it has changed how customers interact with businesses. Specifically, it has changed how they get information about the products and services that they are looking for.
We can help you identify which social media sites your current and potential clients are spending their time on to help you reach them effectively. We can create an effective and measurable social media strategy for your business that helps you refine your efforts to save time and achieve your goals.