Call NOW for Web, Social, Video – 050 679 88 44
We specialise in Web Design & Web Development, construct and engineer user-friendly, yet highly productive desktop, web and mobile applications which always deliver individual client objectives using the latest technology. Although we primarily provide web based services throughout the Middle East especially UAE (Dubai, Abu Dhabi, Sharjah) Web design & Web development in Dubai, UAE, Chennai.
Web Design & Web Development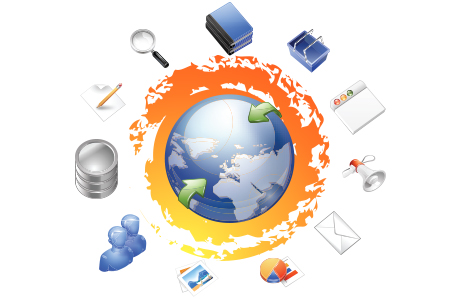 Goldcrab has been offering innovative Web design & Web development in Dubai, UAE, Chennai for many years. Our web design services include everything from a simple content web site to the most complex Custom Web Design. Apart from being user friendly, all websites are W3C validated, easy to load and extremely functional. We develop e-commerce websites, corporate websites, customized web applications and other web services.
Web Hosting
Web Maintenance
Graphic Design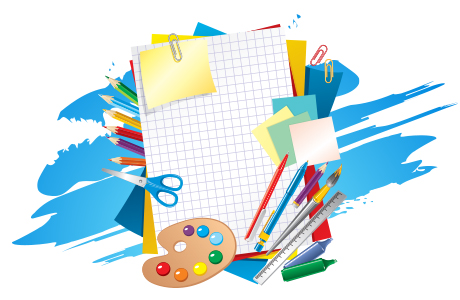 A creative and well thought out brand design will improve the perception of your company in the eyes of customers, employees, investors and suppliers. A Successful brand is born out of the desire to be different and to stand out from the crowd. In order to reach a brands full potential, the business plan and its marketing campaign must seamlessly align to produce and execute a sound strategy.Corporate Branding
Logos
Brochures / Catalogues
3D Stand Exhibit Design
Online Banners / Ads
Flyers
Mobile Applications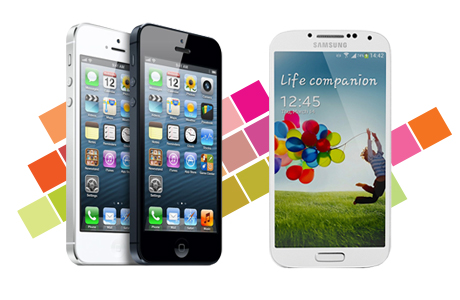 The iPhone is the most renowned next-generation mobile platform in today's market. As such, Apple has provided developers with a unique platform for creating various mobile applications by releasing an SDK for the iPhone. With growing number of users in Apple products, the number of people using apps for business is on the increase.
iPhone Applications
iPad Applications
Android Apps
Windows Apps
Online Marketing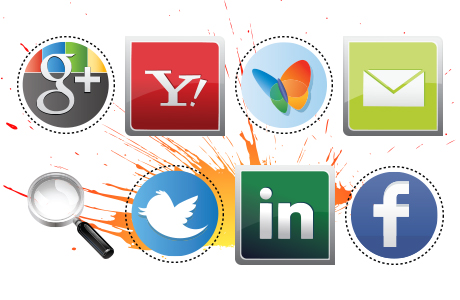 As SEO experts, we are self-assured in our Search Engine Optimization skills and can help your business popularize in search engines. The number of websites with common business is on the rise leading to less online business exposure. SEO will help bring your company to the forefront.
Search Engine Marketing (SEM)
Email Marketing
Pay Per Click
Social Media Marketing
Other Media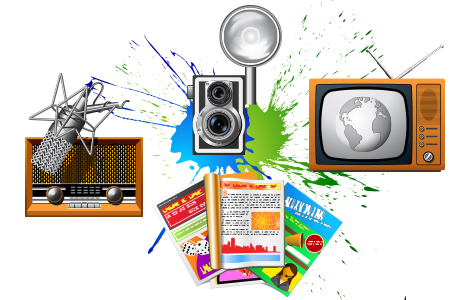 We are specialists in Corporate videos, TV and Radio commercials in the UAE and get the ads placed in prominent channels. Event management of any size and magnitude can be handled by us. Setting up new office networking or maintaining your existing ones and Annual Maintenance Contact is also done by us.
TV / Radio / Print Ads
Corporate Videos
Photography
Event Management
LAN Networks
PC Assembly / Maintenance